This Summer Stay COOL!
Look COOL! Be COOL!
With the Chic, New GHS Tote


It's a vacation in a bag!!!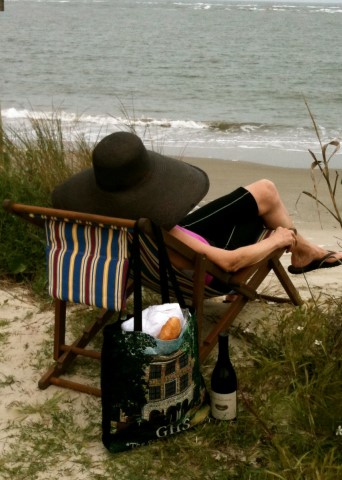 A multi-tasking must have for summer!
It's What's Happening Now!!!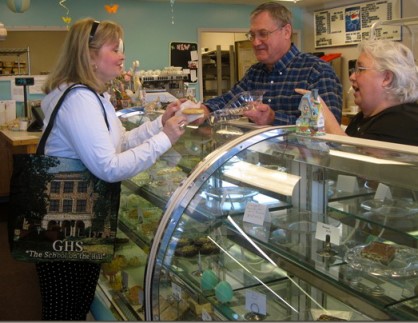 The Accessory for the Good Life!
HOW COOL IS IT ?!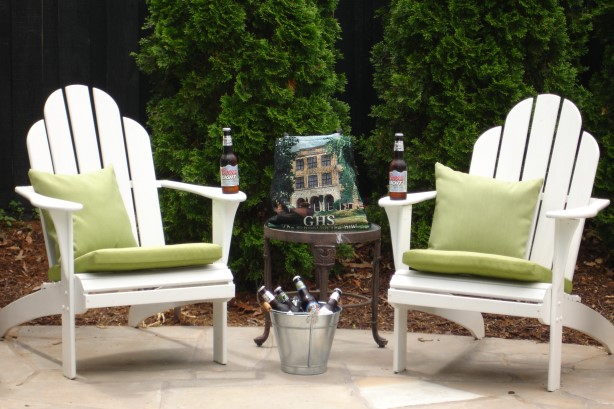 ICE COLD!!!!!!!
But you can handle it!
Buy it…Use It…Wear it Proudly!!
The GHS Tote...only $25.00*
Or…Five Totes for $100.00*
*Please add $5.00 for shipping


Please make checks payable to:
GHS – Class of 66'


Send your payment to:
Kathryn Gaffney, 206 McDaniel Greene, Greenville, SC 29601


Totes can also be purchased at the following retail outlets:
Ayers Leather Shop, Inc., 201 North Main St., Greenville, SC 29601
Plaza Jewelers, 8 West Plaza, Lewis Plaza, Greenville, SC 29605